Let's keep in touch
Let's keep in touch
Tell us about your business goals and we will contact you.
We are delighted to work with these fantastic partners.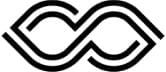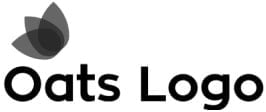 Our recent projects
Our recent projects
Creative dreams come true as we bring the goods through a smooth handover process, ensuring you're satisfied with the results. Our experience enables us to move fast, provide secure and easy-to-use online payments, and ensure you get full design copyright to boot.