Hello! We are Pecan Studio Digital Agency based in New York.
About the agency
About the agency
Since 2015, we've been making waves with our powerful digital services
Web & Mobile
Web Developers who have a fundamental understanding of HTML, CSS, PHP, and JavaScript. We use responsive Web Design in all types of modern web development projects.
UX design
Our UX designers connect market analysis, product improvement, strategy and design to create seamless user experiences for goods, services, and processes. They build a connection to the customer, helping the business to understand better their demands and expectations.
Video production
Full-service Video Production Company that handles Pre-Production, Production, and Post. Video production services from concept to completion that deliver business results.
Digital marketing
Access to SEO, Google Ads, and Facebook Ads digital marketing agency. Be matched with the right expert in minutes. Save time & let Pecan Studio provide you with the expert service you need.
Website Hosting
Completely tested and highly rated, we provide top web hosting services that deliver the powerful, flexible, and reliable feature sets required to build attractive websites for companies or personal use.
E-Commerce Websites
Boost your bottom line with more website sales, rewards, and discounts. Get a ready-to-use E-Commerce website in a short time. Pecan Studio is the agency of choice for eCommerce companies, new and old.
We are delighted to work with these fantastic partners.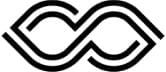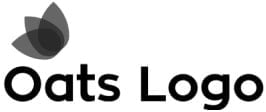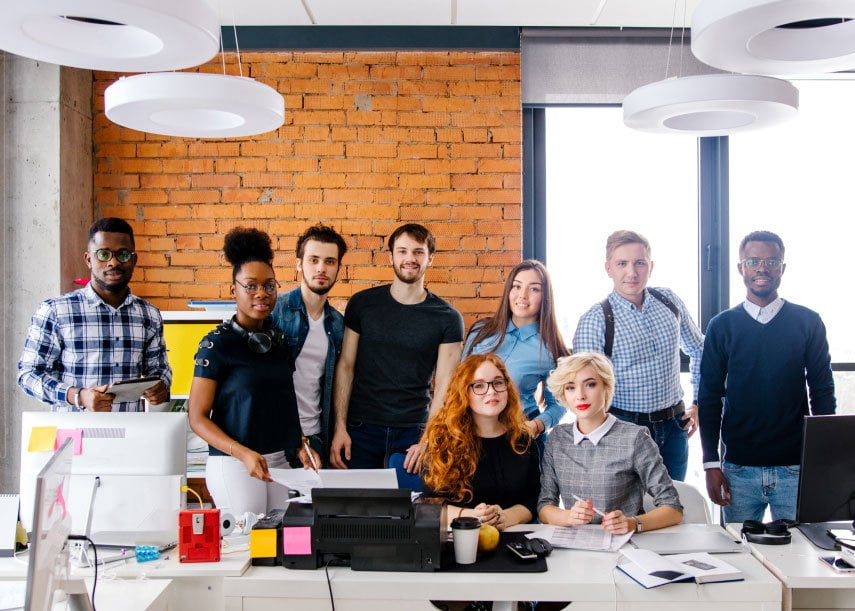 Our team is very dedicated
We are a full-service digital company
We are a full-service digital company
Our crew of designers, developers, and creatives are overachievers who enjoy what they do – we are mainly successful in expanding the limits of our customers, expected results, and our own abilities. We have worked together with many brand names and startups of all sizes and shapes with years of best practices. And our customers return for more every single time.